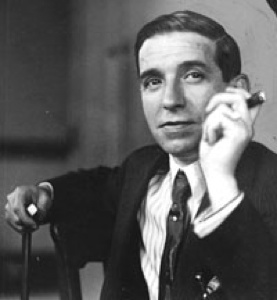 UPDATE (Thanks, Wikipedia)
from left to right:
Rasputin: It has been argued that Rasputin helped to discredit the tsarist government, leading to the fall of the Romanov dynasty, in 1917. Contemporary opinions saw Rasputin variously as a saintly
mystic
, visionary,
healer
and
prophet
and, on the other side of the coin, as a debauched religious charlatan.
Frank William Abagnale, Jr. (born
April 27
,
1948
) is an American security consultant and former check
confidence trickster
,
forger
and
impostor
. He became infamous in the 1960s for passing bad checks worth about $2.5 million in 26 countries over the course of five years. During this time, he used at least eight aliases to cash bad checks.
Abagnale's life story provided the inspiration for the feature film
Catch Me if You Can
,
Jefferson Randolph "Soapy" Smith II (November 2, 1860 - July 8, 1898) was an American
con artist
and
gangster
who had a major hand in the organized criminal operations of
Denver, Colorado
,
Creede, Colorado
, and
Skagway, Alaska
from 1879 to 1898. He is perhaps the most famous "sure-thing"
bunko
man of the old west.
Marcial Maciel: religious con man, Mexican bunko man, serial sex offender.
Gregor MacGregor (
December 24
,
1786
–
December 3
,
1845
) was a
Scottish
soldier, adventurer and colonizer who fought in the South American struggle for independence. Upon his return to England in 1820, he claimed to be
cazique
of Poyais (also known as Principality of Poyais, Territory of Poyais, Republic of Poyais). Poyais was a fictional
Central American
country that MacGregor had invented which, with his help, drew investors and eventually
colonists
Charles Ponzi (
March 3
,
1882
–
January 18
,
1949
) was one of the greatest
swindlers
in American history. His aliases include Charles Ponei, Charles P. Bianchi, Carl and Carlo. The term "
Ponzi scheme
" is a widely known description of any scam that pays early investors returns from the investments of later investors.